News:
The vision for Western Harbour was approved by Bristol City Council's Cabinet on 12 July 2022, following a public consultation carried out earlier in the year. You can read the engagement report that informed the here vision, and the feedback on the vision that inspired the final changes to the document here.

Building on the area's heritage and identity, the vision sets out key commitments that will guide the transformation of the area as it changes in the future.

The vision will be used to underpin the detailed masterplan, which will start later this year. It is at this point that the masterplanners will consider issues such as the changes to the road network, how the city's flood defences can be integrated sensitively, and new homes for the area. The vision, developed with the community, will be the thread that runs through and guides this process. 

We will continue to consult throughout the masterplanning stage and beyond. Further details will be published on this webpage. We also encourage those interested to sign up for updates here.
The Best Light
In high-viz jackets, with clipboards and hardhats, looking confused, Bristol poets Caleb Parkin and Tom Sastry were 'in-residence' in the area asking the important questions: How do you feel about this place? How do you feel about it changing? What do you think will happen? What do you remember happening here? This poem responds to the people they met along the way.


Click on the image below to watch the video in your browser.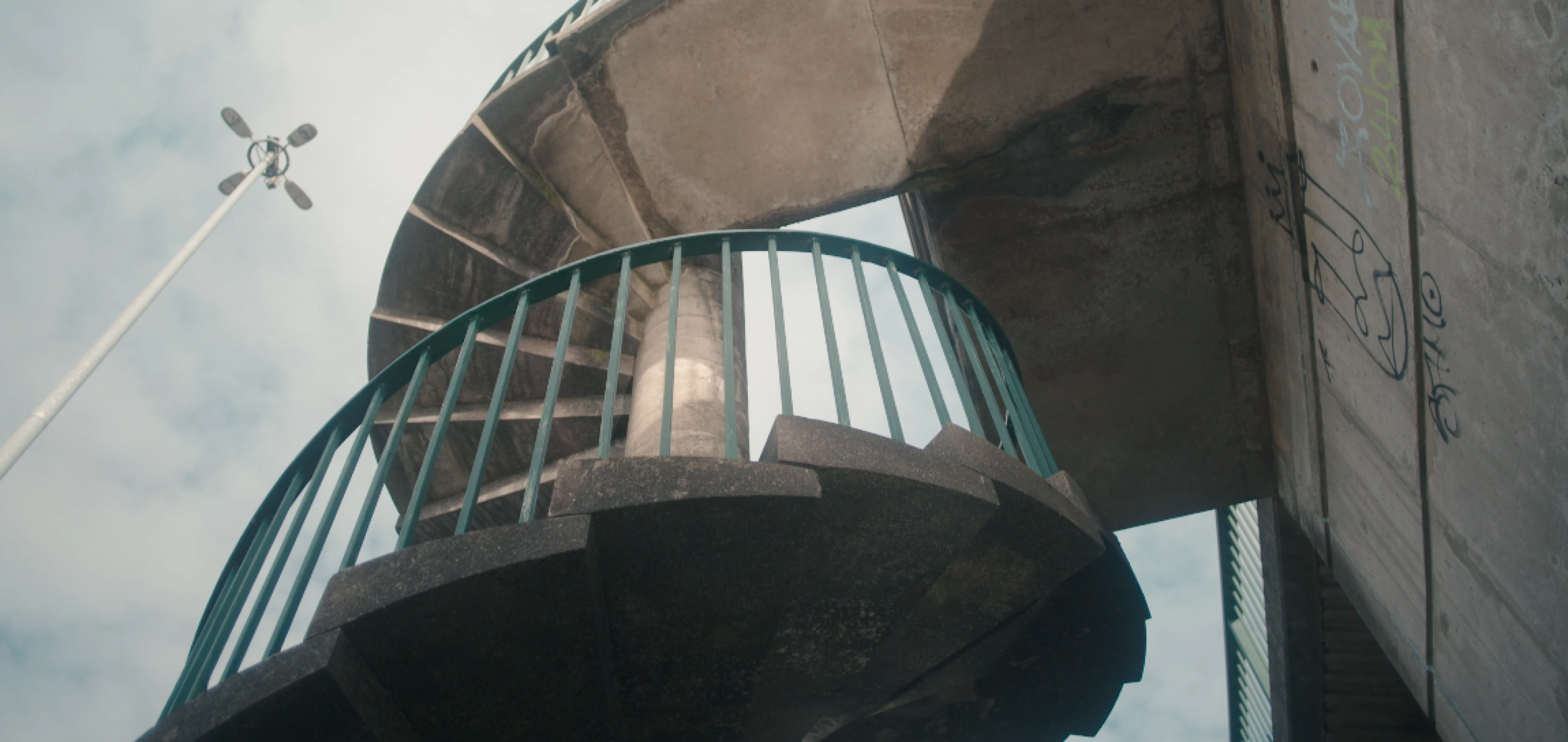 #HarbourHopes
#BristolWesternHarbour